IBEW 73 COVID-19 Update 3.23.2020
Sisters and Brothers,
Washington's Governor announced a "Stay at Home" executive order today. Click here to read about executive order.
"Essential Critical Infrastructure Workers"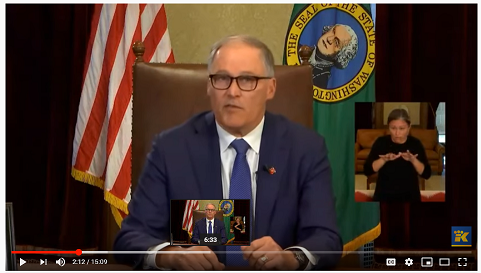 Electrical workers are listed as "essential" including: Construction, Maintenance, Telecommunications and Television/Broadcasting. Even though these work classifications are listed as essential we still don't know exactly how that will impact IBEW 73 members. We will continue working with state and local labor councils, government and community agencies to learn as much as we can about this latest issue and what it means for IBEW 73's members and their families.
In Solidarity,
Ken Brown
Business Manager/Financial Secretary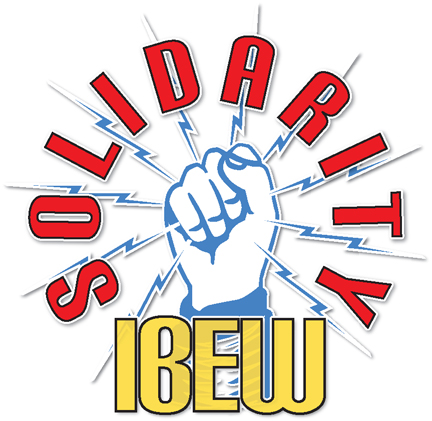 Page Last Updated: Mar 23, 2020 (19:55:16)