Members Approve New Inside Contract
Sisters and Brothers,
I sincerely hope this finds you and yours safe and well.
This COVID 19 situation has forced several changes in how we do business at home, on the job and as a union. Thank you for your participation in this mail-in contract ratification vote. Thank you for your understanding and patience.
The results are in and the members voted to approve the new 5-year Collective Bargaining Agreement effective July 1, 2020 through June 30, 2025.
*Please be watching your mail for another ballot to choose your preferred allocation option.
In Solidarity,
Ken Brown
Business Manager/Financial Secretary
IBEW Founding Members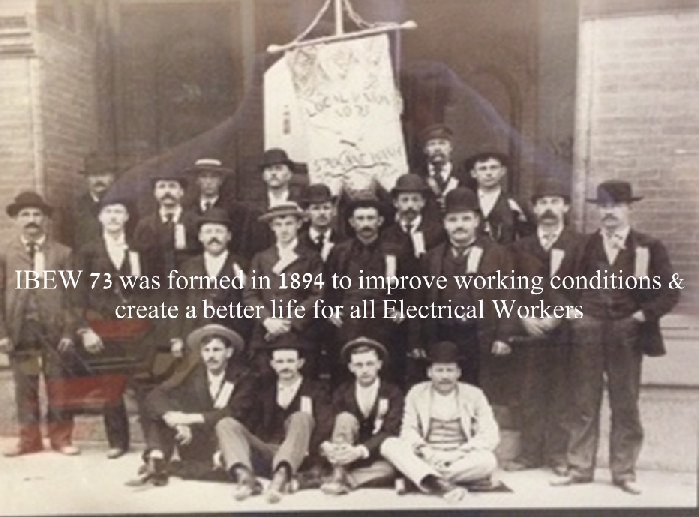 Click Here to view changes for the new agreement
Page Last Updated: May 22, 2020 (18:08:50)