Legislative Update
Sisters and Brothers,
Legislative sessions are currently underway in Washington and Idaho. And union members are hard at work safeguarding and promoting our interests and the overall well-being of workers.
In Idaho it's business as usual as we continue fighting bad legislation harmful to working families, especially licensed trades (ELECTRICIANS)

And our hard work is paying off!!! Thanks to everyone for stepping up and making your voice heard and fighting to protect our electrical licensing and our livelihoods.

Click Here to see the Update for Week-10
Click here for the update from state Building Trades Council
Click here for the Washington State Labor Council's Shared Prosperity Agenda.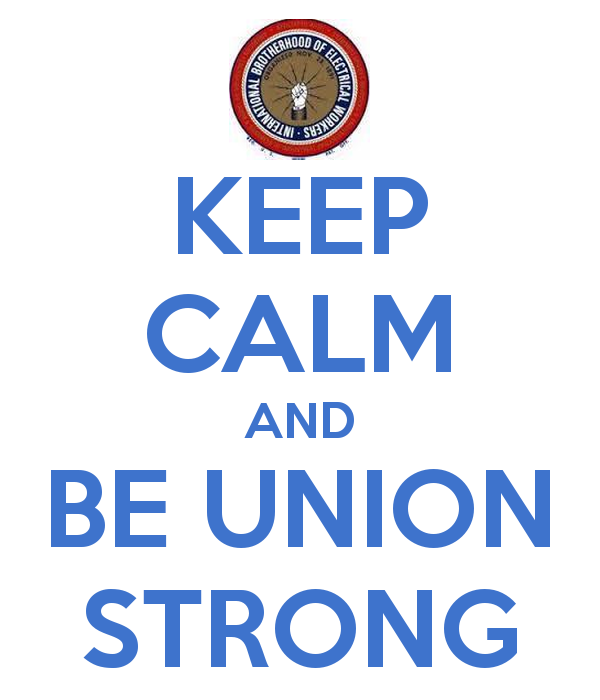 Stay tuned for info as the sessions move forward and please take action and contact your legislators when needed. They need to know we're paying attention and we will hold them accountable.
In Solidarity,
Ken Brown
Business Manager
Page Last Updated: Mar 15, 2019 (17:56:13)