Legislative Update
Sisters and Brothers,
Legislative sessions are currently underway in Washington and Idaho. And union members are hard at work safeguarding and promoting our interests and the overall well-being of workers.
In Idaho we just had Union-Day where over a hundred union members met with lawmakers to support good worker-friendly bills and voice our concerns about proposed legislation that's harmful to working families, especially licensed trades (ELECTRICIANS) Click here for an overview by Building Trades Lobbyist Marty Durand.
In Washington we are coming off a successful session last year and heading into what looks like should be positive for Working Families. Union members from across the state will be hitting the capitol in a couple weeks for "Lobby-Day". Click here for the Washington State Labor Council's Shared Prosperity Agenda.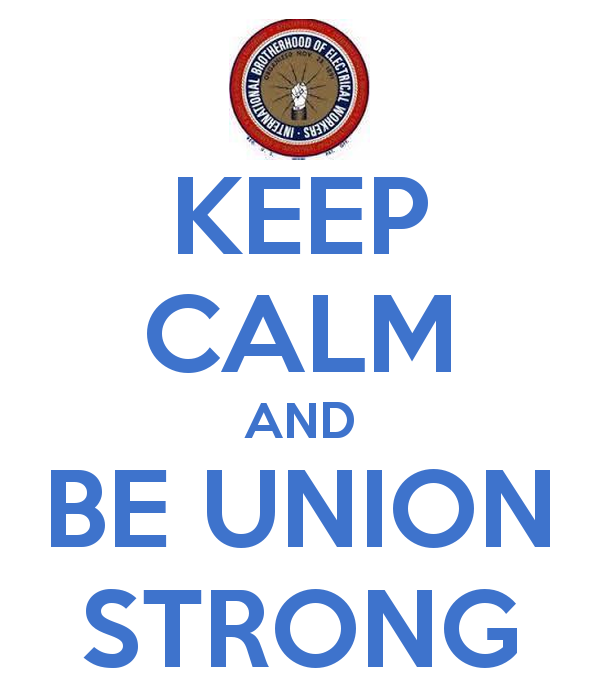 Stay tuned for info as the sessions move forward and please take action and contact your legislators when needed. They need to know we're paying attention and we will hold them accountable.
In Solidarity,
Ken Brown
Business Manager
Page Last Updated: ()