IBEW 73 walking in the St. Patrick's Day Parade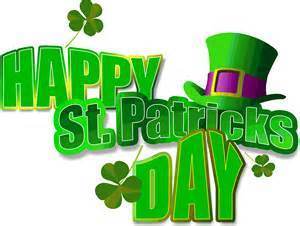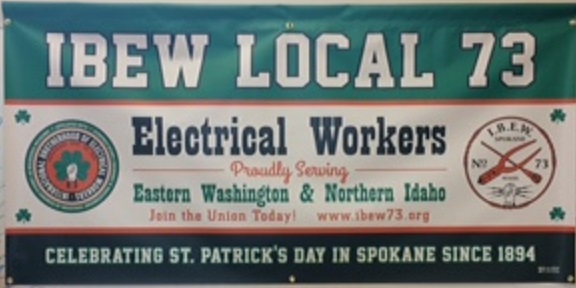 Spokane's St.Paddy's Day Parade is Saturday, March 16th.
Celebrating St. Patrick's Day and help raise awareness and much needed financial support for are non-profit organizations to support our community.
We'll meet in the Spokane's Veterans' Memorial Arena parking lot along Boone Ave.
at 10am for tailgate breakfast.
Click here: for more parade info